Picture This Studios
Wedding
We are Cayman's premier wedding Photography and Cinematography group. We believe Wedding Photography and Cinematography to be one of the most important investments in your wedding. When the memories start to fade, all you will be left with is what has been captured of your day. With our wedding photos and films, you can relive the most important day in your life.
We have an amazing team of artists that will be thrilled to work with you on your big day!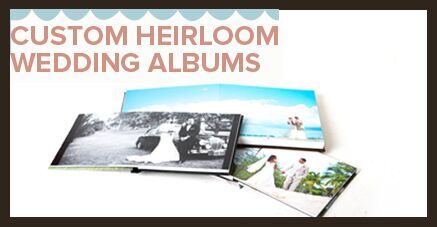 Your family heirloom quality custom wedding album will be a culmination of all the wonderful memories of the day presented in a beautiful book that tells the story for a lifetime. Because the wedding album process can be a little challenging for busy couples we provide full album services from image selection to design to cover selection, and more. Choosing from our main album line of gorgeous leather bound books constructed from only the best quality materials and workmanship, we fashion a professionally designed keepsake complete with a protective box for decades of enjoyment.
Parent Albums
Heirloom albums aren't just for couples anymore. Our parent albums are the perfect gifts to present to the parents of the couple after the wedding. Each parent album will be a clone of the bride and groom's book. All cover and design options we offer for bride and groom books are also available for parent albums.
Design Services
Never worry about design as we include a full service for each album purchased. We will design your heirloom album and then meet with you to finalise the elements of your completed album.
X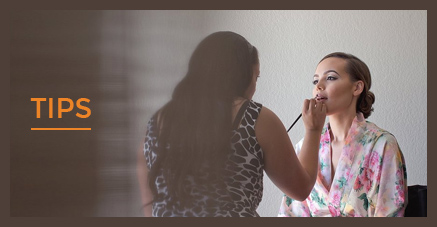 Timelines:
Lighting is crucial to photographs! We want to be the first ones you talk to about the time of your ceremony. This way we can help choose the best times for natural light and to keep your guests cool.
Bride Getting Ready:
We LOVE spending time with the bride as she is getting ready for this day. These pictures can be amazing if you help us by allowing enough time and making sure the hair and makeup stylist start ON TIME. We love getting those detail shots that will help tell your story in your wedding album! The shoes, the ring, the bouquet, the dress and any other details that day.
First Look:
This is by far our biggest recommendation! It's a new age, so it's no longer considered bad luck for the groom to see the bride before the wedding. What's more, there are actually some pretty big advantages to a first-look session prior to the wedding. Not only are the bride, groom, bridal party and family in top form, the bride and bridesmaids' hair and makeup are fresh, and the groom and groomsmen are still OK with being in their tuxes.
If you do decide to go with a pre-ceremony formal portrait approach, be sure to set aside 15 minutes of private time for just the two of you. These private moments, before you start taking more formal, posed portraits, are often the most special for the bride and groom. You are able to relax and think about the moments to come. This quiet, contemplative time also serves as a break to calm your nerves. This healthy pre-ceremony atmosphere created a smooth, steady flow through the day's events. Getting this step out of the way early in the day frees up the rest of your time to spend with your guests.
Reception:
Have as much candle light and twinkle lights as possible. These lights make the pictures more romantic than straight flash photos.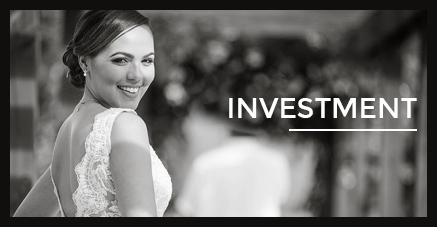 Complete wedding collections with Picture This Studios photographer (including album and wedding digital images) start at CI$2,500. We offer a wide range of options for your wedding coverage including smaller, boutique packages or "a la carte".
From conception to post-production, everything is custom and personal, with all images crafted to perfection and albums designed individually.
Contact us to inquire about a date or to request more information.
*Additional charges may be incurred for images to be downloaded to a USB drive or for shipping outside of the Cayman Islands.
Prints, coffee table albums, and wall art collections are sold separately unless specifically stated in a package.
X