Picture This Studios
Wedding Films
At Picture This Studios, we feel that your wedding film should not just be a chronological compilation of events on your wedding day. From the song choice to the artistic selection of the scene order, everything captured will come together with modern film to tell your love story. There is nothing quite as magical as re-living your wedding day on film! Our experts guarantee film coverage that will capture all the moments you may otherwise miss from the expression on your family's faces during the reading of vows to the intimate moments of your first dance and cake cutting. Our cinematographers work closely with our photographers to capture every moment from the tears of joy, the laughter and all the special moments and emotions which truly define the entire journey of one of the most special days of your life!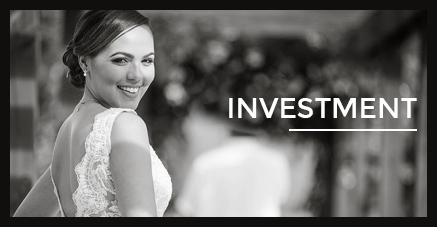 Complete cinematic film collections with the Picture This Studios Cinematography team start at CI$2,000.
Contact us to inquire about a date or to request more information.
X