Picture This Studios
Newborn Baby Art
Congratulations on your new bundle of joy! Becoming a parent is truly the most important and rewarding job you will ever have but, be warned, those first few weeks of your baby's life pass by in a flash! With Picture This Studios, you will be able to preserve those precious moments to re-live time and time again! A newborn portrait session is the perfect way to capture their sweet innocence, delicate features, and angelic first expressions that fill your heart with joy.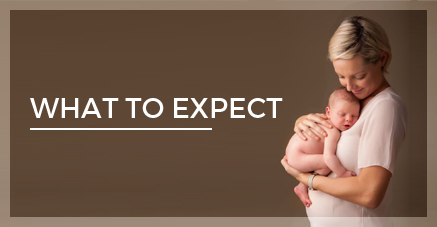 Before Your Session:
Once you've contacted us about photographing your newborn, we can set-up a tentative date based around your due date. Babies typically come on their own time so once you have delivered, you can then contact us to set up the actual session. Babies are best photographed within the first 2 weeks of life (5-12 days new). At this stage they are still very sleepy, can be easily posed, baby acne hasn't appeared yet and any signs of jaundice have faded as well.
During Your Session
Our newborn sessions typically last 2 hours but plan on being here for 3 hours. We like to schedule sessions in the morning as babies tend to be sleepier at this time of day. Please note we are not shooting for the entire time. Much of the session is spent switching blankets and props, getting baby fed or diaper changed and soothing baby into those beautiful peaceful poses. We will pose and handle your baby with the utmost care.
Our preference is to begin each session with some relationship poses with mom, dad and siblings after which we will then move onto photographing your newborn alone.
After Your Session
Sit back and relax! We'll be hard at work editing your images and choosing the best ones to present to you. Approximately 1-2 weeks following your photoshoot we invite you into our beautiful Studio for your Premier Ordering Session. Your images will be set to music on a slideshow and showcased to you. This presentation will be an emotional experience. After which you have the option of investing in beautiful heirloom products, whether it be an album, prints, or our signature canvas collections. We are also proud to offer a complimentary wall art design consultation during your ordering session.
You can expect approximately 30-40 edited digital images.
X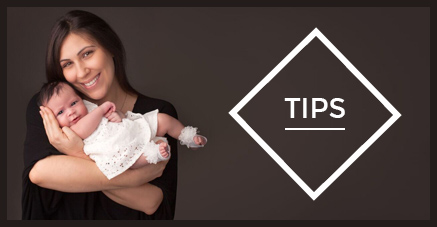 Please feed baby immediately before you arrive at the studio so they have a full belly. If possible try to interact and keep your little one awake prior to our session to ensure they are good and sleepy when they arrive. Stimulating with a bath or 'naked time' are some tricks you can use.
It will be 80 plus degrees in the studio so please dress comfortably. The environment the baby comes from (the womb) is very warm (about 100 degrees) and at this young age, the baby is unable to regulate its own body temperature. We take this extra measure to ensure your sweet little one is comfortable and falls asleep much more readily.
If you are nursing or bottle feeding the easiest way to ensure a sleep baby is the willingness to feed on demand during the shoot. If your baby uses a pacifier or not it's always a good idea to bring one just in case.
Your hands may be shown in some photos. Please have nails trimmed and cleaned.
Before you arrive please dress baby in a gown or other loose fitting clothing to prevent red creases on baby's skin. The diaper should also be loose as well so it can be easily removed.
Clothing is a key element for beautiful, timeless portraits. Skin to skin images capture the pureness of these relationships so we recommend bare shoulders for mom. Alternatively, think simple and pure. Solid colours work best in neutral tones such as creams, tans, charcoal, and soft pastel colours. Please note we photograph from the waist up.
X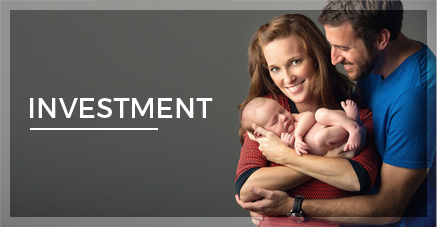 The goal for any portrait session is the creation of stunning art for display in your home and keepsakes to last a lifetime…not to have a disk to stick in a drawer or a few new images for Facebook. That said, these days many people do want to own the images from their session in a way that allows the flexibility to make prints later, and have back-ups in case their prints are damaged or lost.
Digital images are delivered online for instant download to your computer.
"Newborn Baby Art" Session in the Studio starts at CI$475 and includes 30 images plus digital download.
Using a photojournalistic style of photography, we can capture the first year of your baby's life with our Baby Club Program which includes four sessions during your baby's first year as well as a slideshow and a Custom Wall Art Canvas. Enquire about how you can join this club today!
*Additional charges may be incurred for shipping outside of the Cayman Islands.
Prints, coffee table albums, and wall art collections are sold separately unless specifically stated in a package.