Picture This Studios
Maternity
So you're pregnant?! This is a monumental moment! You're radiant, you're excited and your life is seriously about to change. Your maternity photographs are ones that you will cherish forever. They are pictures that your friends and family will absolutely adore; pictures that your child and your child's child will look at in the future and say this, "Wow!" Trust us!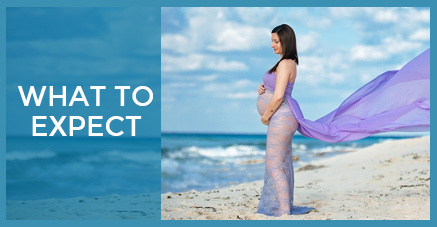 Before Your Session:
When you contact Picture This Studios, we will discuss your wants and needs for your session. We will discuss location, timing and anything else you need to know! We recommend that if you have chosen a location session that the timing should take place early morning or right before sunset to catch that beautiful golden light.
During Your Session
Studio sessions are 30 minutes in length whereas locations are 45 minutes. Your location session may be a park, your home, or one of the beautiful beaches here on the island! We've spent some time scouting around for the best location and light but always welcome your ideas!
After Your Session
Sit back and relax! We'll be hard at work editing your images and choosing the best ones to present to you. Approximately 1-2 weeks following your photoshoot we invite you into our beautiful Studio for your Premier Ordering Session. Your images will be set to music on a slideshow and showcased to you. This presentation will be an emotional experience. After which you have the option of investing in beautiful heirloom products, whether it be an album, prints, or our signature canvas collections. We are also proud to offer a complimentary wall art design consultation during your ordering session.
For location session you will receive 40 edited images.
For studio session you will receive 30 edited images.
X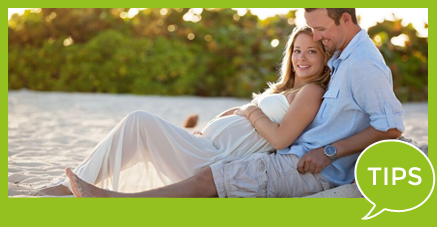 Maternity sessions are best photographed between 32-36 weeks when your belly is nice and round.For clothing options try to refrain from distracting patterns around your belly. Solid colours photograph best and showcase your belly. Maxi dresses are always flattering on every body type. Pair it with a belt or a bold necklace and you're set! If you're on the beach you can bring a fun prop such as an oversized sun hat to add some interest to the photos.
X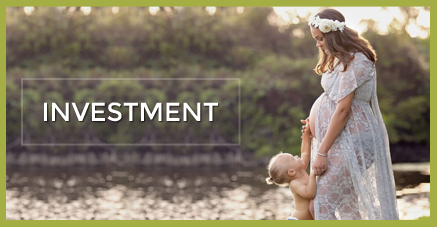 The goal for any portrait session is the creation of stunning art for display in your home and keepsakes to last a lifetime…not to have a disk to stick in a drawer or a few new images for Facebook. That said, these days many people do want to own the images from their session in a way that allows the flexibility to make prints later, and have back-ups in case their prints are damaged or lost.
Digital images are delivered online for instant download to your computer.
On-Location Sessions: CI$425
Studio: CI$250
*Additional charges may be incurred for images to be downloaded to a USB drive or for shipping outside of the Cayman Islands.
Prints, coffee table albums, and wall art collections are sold separately unless specifically stated in a package.
X