Picture This Studios
Little Faces
Capture the moments in your child's life as they happen with a portrait session with us! Your kiddos are your world and heaven knows that changes in the blink of an eye. Those precious curls on Sally's head… they won't last forever! That adorable face that Max always makes? He may move on to different expressions. Those tiny fingers? That siblings affection? The chubby cherub cheeks and shy grin? If only you could freeze all those little quirks in time…but wait! You can.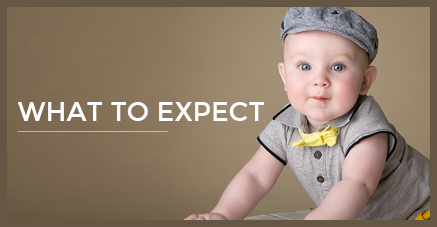 Before Your Session:
When you contact Picture This Studios for session, we will discuss your wants and needs for your session. We will discuss location, timing and anything else you need to know! We recommend that most of our location sessions take place early morning or right before sunset to catch that beautiful golden light.
During Your Session
Studio sessions are 30 minutes in length whereas locations are 45 minutes. Your location session may be at a park, your home, or one of the beautiful beaches here on the island! We've spent some time scouting around for the best location and light but always welcome your ideas!
After Your Session
Sit back and relax! We'll be hard at work editing your images and choosing the best ones to present to you. Within two weeks following your session, we contact you to schedule your Consultation session in our beautiful Studio. Your images will be set to music on a slideshow and showcased to you. This presentation will be an emotional experience! After the consultation session, you you will have the opportunity to invest in beautiful heirloom products, whether it be an Custom album, enlargements, or our signature Wall Art collections. We are also proud to offer a complimentary wall art design consultation during your ordering session. For location sessions, you will receive a minimum of 40 edited images. For studio sessions, you will receive 30 edited images.X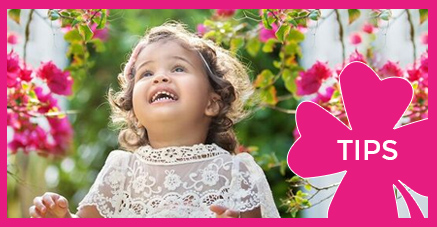 For those with younger children still in diapers, we recommend tucking them into your child's clothing or wearing bloomers.
For girls, keep hair accessories simple. When they are too big, this can distract from your child's beautiful face. Simple and dainty is best.
Consider bringing your child's favourite toy. Younger children often respond best to noise-making toys that grasp their attention. Other fun props that can keep their attention are bubbles, balloons, or even sand toys if we're on location.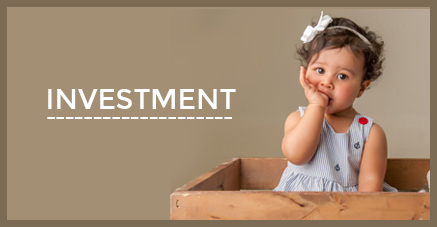 The goal for any portrait session is the creation of stunning art for display in your home and keepsakes to last a lifetime…not to have a disk to stick in a drawer or a few new images for Facebook. That said, these days many people do want to own the images from their session in a way that allows the flexibility to make prints later, and have back-ups in case their prints are damaged or lost. Digital images are delivered online for instant download to your computer.
On-Location Sessions: CI$450
Studio: CI$250
*Additional charges may be incurred for images to be downloaded to a USB drive or for shipping outside of the Cayman Islands.
Prints, coffee table albums, and wall art collections are sold separately unless specifically stated in a package.
X