Picture This Studios
Life Style Films
Capture your lifestyle on film! Cinematography is an art form and can communicate so many different special things. We pride ourselves in delivering the highest quality and professional product at all times. Our work has the quality and innovation it requires.. we're here to bring your vision to life!
If you are planning a special celebration, outing, or just want to capture "A day in the life of your family", let us document it for you! You will be glad you did!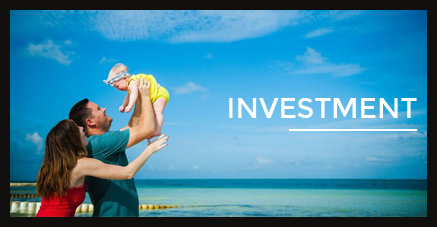 Complete lifestyle sessions with the Picture This Studios Photography AND Cinematography team start at $800.
Contact us to inquire about a date or request more information.
X